Here at DPI Direct, we take great pride in our community and welcome the opportunity to give back. Last weekend, we sponsored the AIGA San Diego Student Portfolio Review.
AIGA, the professional association for graphic designers, welcomed graduating graphic design students to the event hosted at Liberty Station. Each student set up a portfolio, which was then judged by the reviewers, professional designers from the local graphic design community.
We loved getting to know the reviewers and students as we chatted with them at our table in the lobby. It's nearly overflowing with our excitement to share print!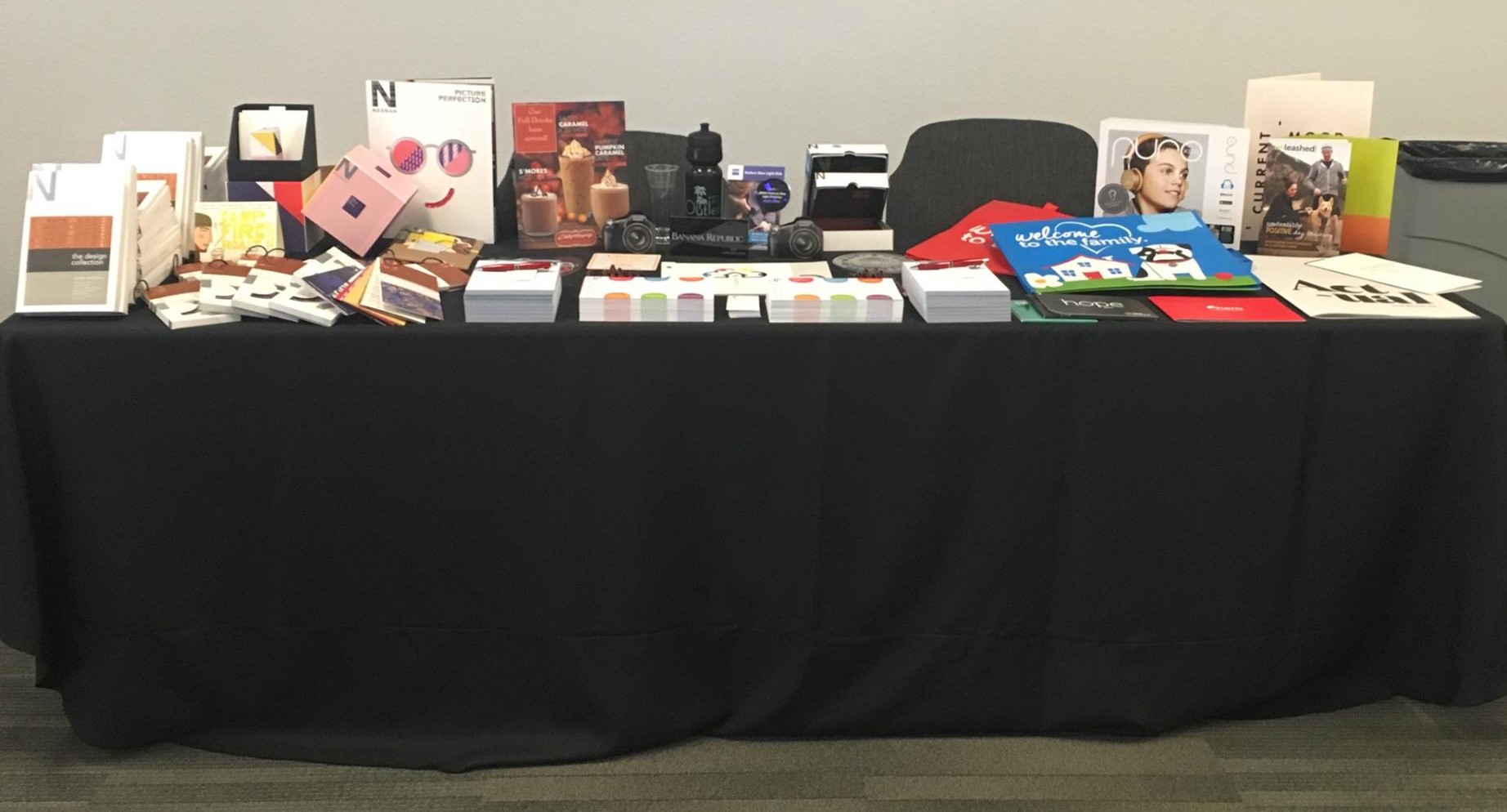 Thanks to everyone who stopped by to say "hi" and congratulations to the winners of the portfolio review! What an awesome day celebrating the talent of these young professionals.