Quality & Speed to Meet Your Deadlines
We have an array of in-house equipment and over ninety team members at our 75,000-square-foot facility in Poway, California. Every project, large or small, is finished to an exacting level of quality and detail. With a background in offset, digital and large format printing, DPI Direct is your one-source printing and marketing partner. While we do provide our digital marketing services to numerous San Diego area print and media brokers, we rarely outsource our projects. Why? Because we have the necessary equipment in house. This allows us to ensure on-time delivery.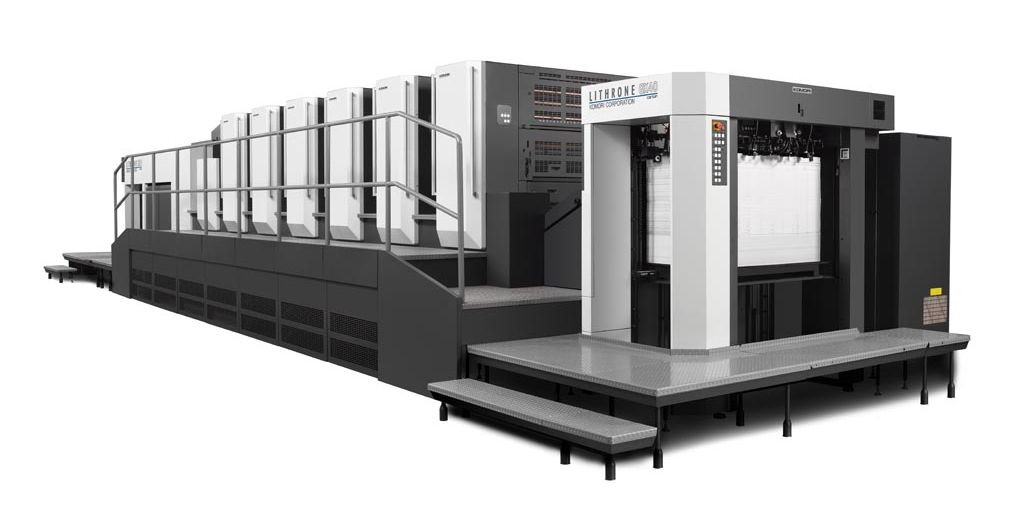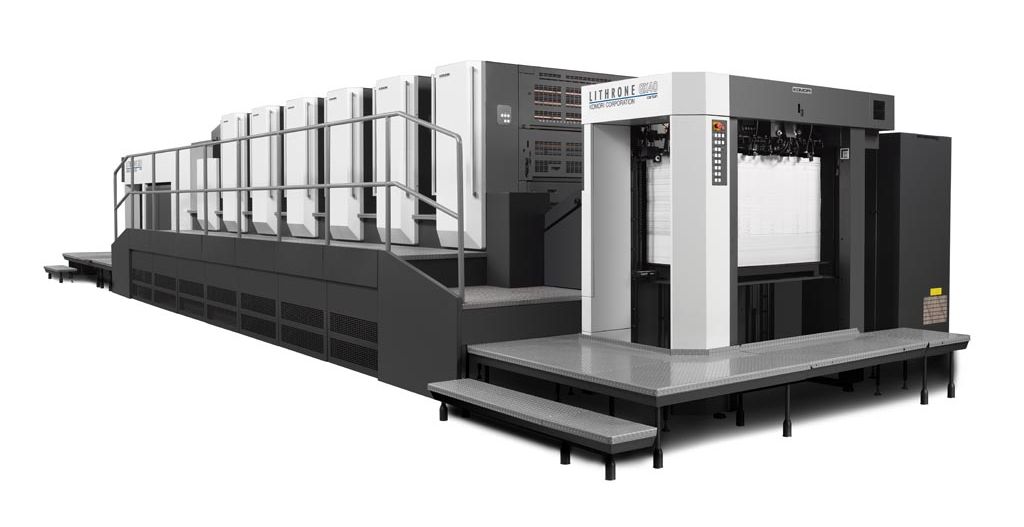 Offset Printing
Offset printing is great for business cards, letterhead, catalogs, books/booklets, business forms, flyers, brochures, calendars, invitations and so much more.
It is also one of the highest quality printing process in the industry. The offset process produces prints with rich, smooth solids without the streaking found in lesser quality prints. The look and feel of any offset product comes across as more professional.
Edale FL3 Flexographic Printing
Industry leading levels of automation, including autonomous inking impression and register "AiiR" and the FL3's unique print head design mean that average down time is cut to a minimum, change over rates are reduced and the highest graphic quality can be profitably delivered whether short or long run. Edale's automation technology can improve productivity, reduce waste and increase print quality whilst making your company less dependent on highly skilled operators.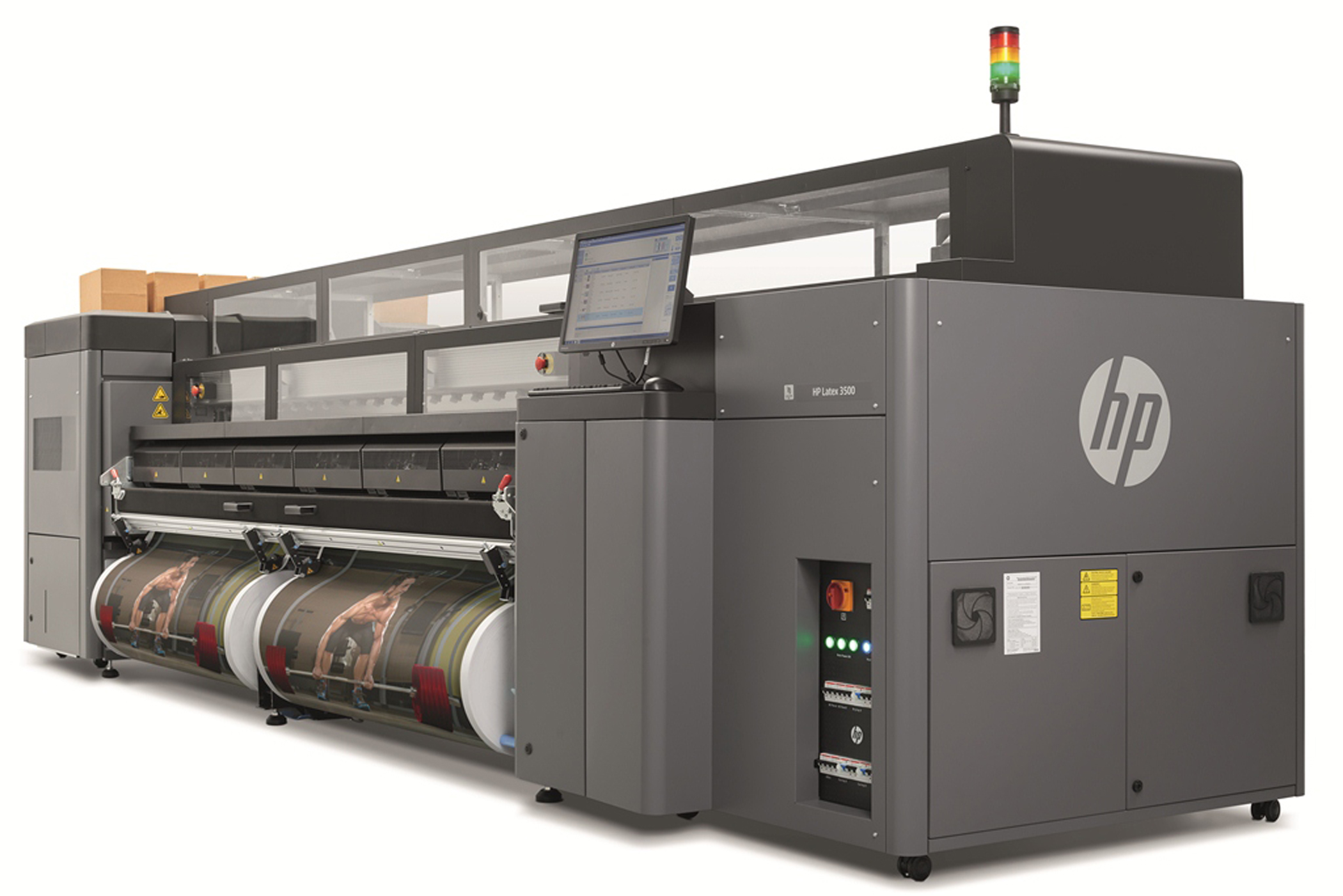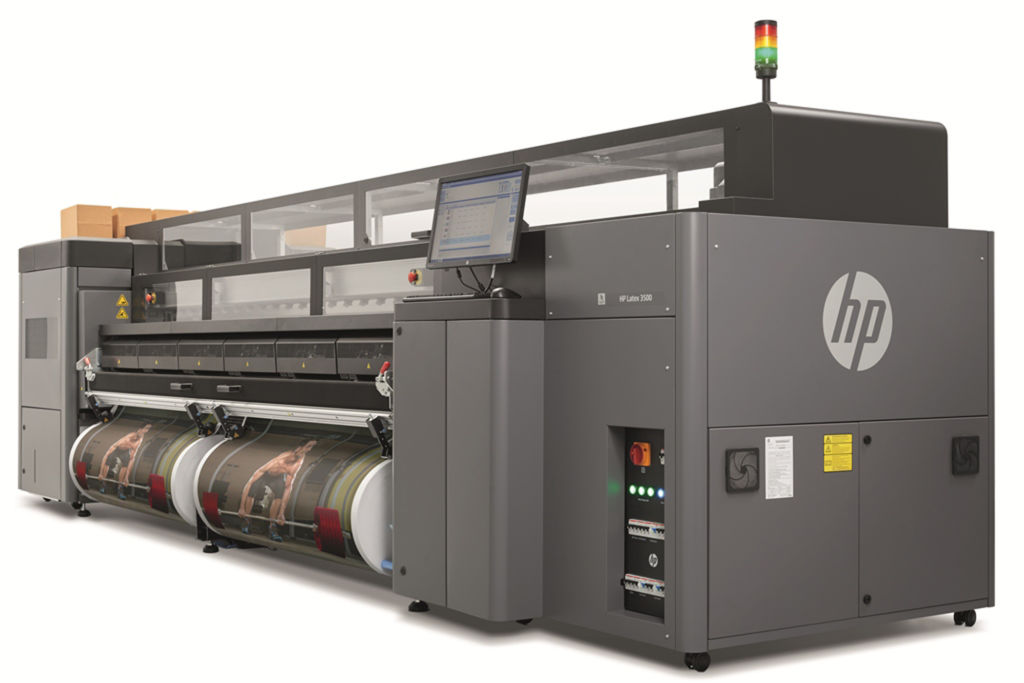 Latex Banner and Fabric Printing
The HP Latex 3500 Printer is designed to meet customers' need for shorter turnaround time without compromising quality. Now the largest width on our floor, the Latex 3500 has the flexibility to print one roll (up to 126 inches) or two smaller rolls simultaneously. It also produces superb color and resolution—six colors and 1200 dpi.


Digital and Flexo Label Printing
DPI Direct is a full service label supplier. We employ both traditional and digital printing capabilities to meet the labeling needs of our customers. Our Digital Printing Capabilities provide our customers with the highest quality labels as well as affordable short and medium run length jobs. Our traditional printing capabilities provide competitive pricing for all jobs that exceed the optimal run length of the digital press.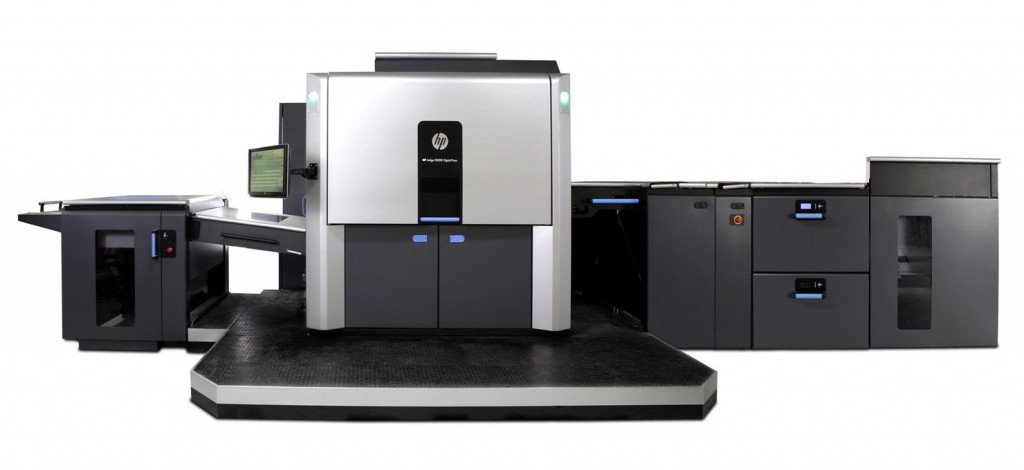 Digital Printing
Digital printing at DPI Direct provides excellent print quality for short runs and variable data printing (VDP). We have two HP Indigo Digital Presses with a maximum sheet size of 20″ x 29″—perfect for small quantity presentation folders and posters. The impressive quality of our digital printing makes it difficult to distinguish from offset.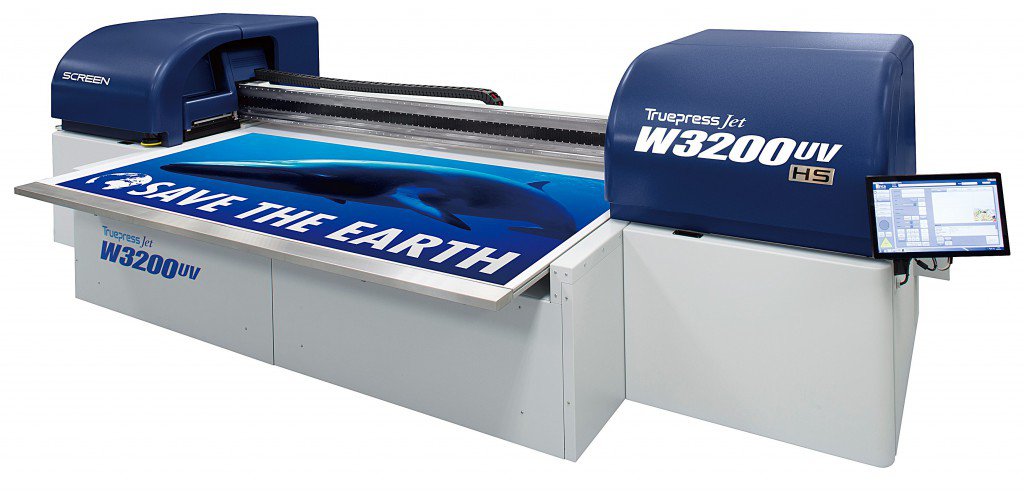 Large Format Printing
Printing Your Oversized Vision On Any Surface
Have an idea to promote your corporate or personal brand? If you can envision it, we can design and print it at virtually any size. DPI Direct provides a wide range of large format printing: signage, outdoor graphics, outdoor advertising and displays to name a few. Our durable large format solutions demand attention and help you achieve your marketing objectives.
Professional Photographic Printing Services
Print Your Photos Like the Pros
There are some things that even a 1200 or 1400 dpi inkjet printer cannot do. They can simulate or come close to continuous tone, but there are special wide format printers that achieve continuous tone naturally. The Lightjet exposes photographic paper with laser light. There is no ink, and no printhead going back and forth, hence no banding, no grainy dot pattern. A Lightjet photograph is an actual photographic print exposed by the Lightjet 430 laser photo imager.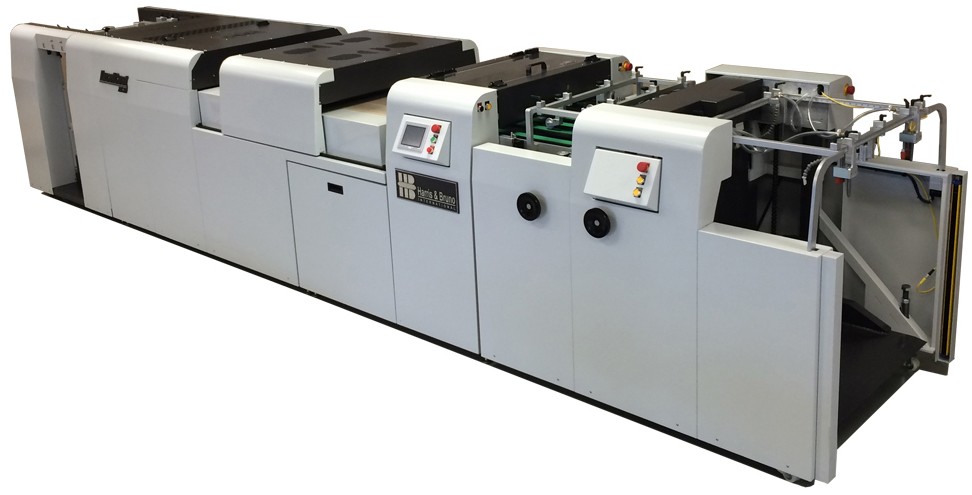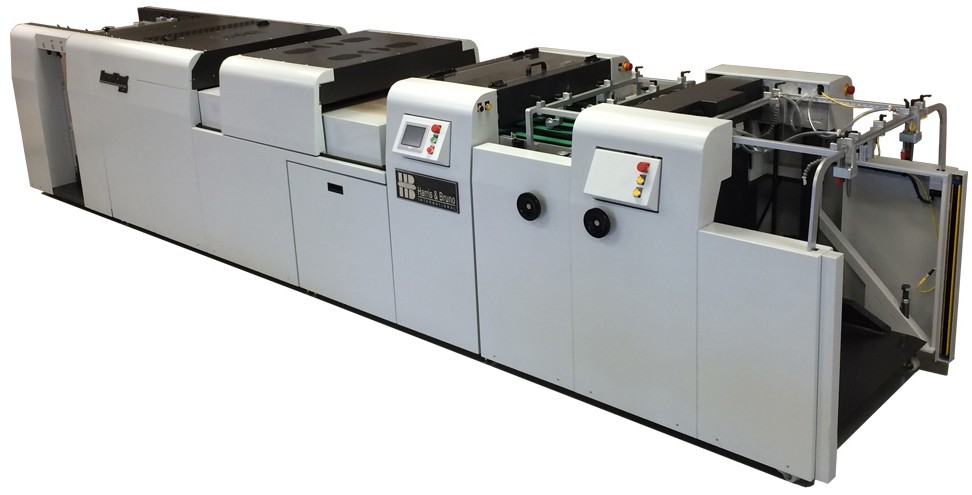 Liquid UV Lamination
The purpose of a coating is to protect the printed piece from dirt, smudges, fingerprints, scratching, etc. Coating also provides scuff resistance. And, yes, it can improve the visual appeal of the piece by providing a glossier and smoother finish.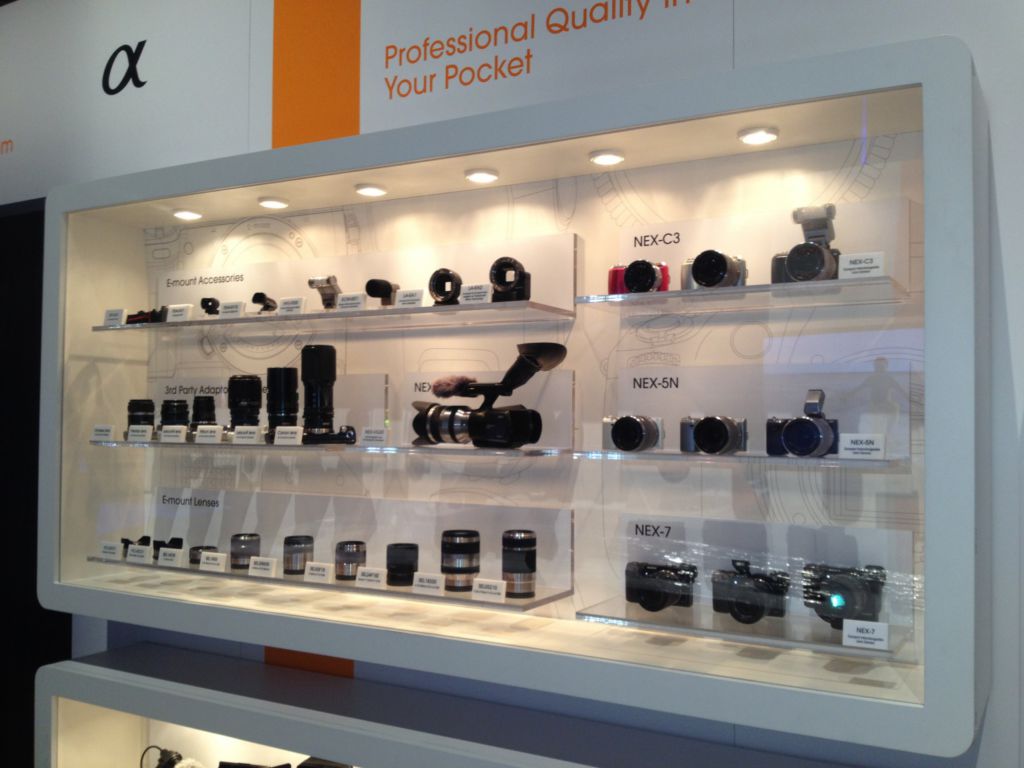 Displays
Compelling Trade Show Booths, Retail Signage and POP Displays
Create a compelling retail environment with almost any signs and graphics you can imagine. With products such as POP displays, back-lit signs, custom wall murals, signs in any shape, and adhesive graphics, DPI Directs provides a single source for all your promotional needs. With state-of-the-art technology and an experienced, friendly staff we create high-impact displays that showcase your product or service and enhance your visual environment. We offer imaging onto flexible or rigid materials with a variety of finishing options, and custom-built three-dimensional displays.
Digital Die Cutting
Digital die cutting offers unmatched digital finishing performance and versatility. The 60″ x 120″ cutting surface allows us to cut virtually any substrate. Using your vector files or clipping paths, we can contour cut, score, engrave, kiss-cut, and route on any material with digital die cutting. Your short-run signage, POP, packaging, tabletop displays, standees and decals are now affordable in quantities of one to 1000 – without having to fabricate a custom die. The possibilities are endless.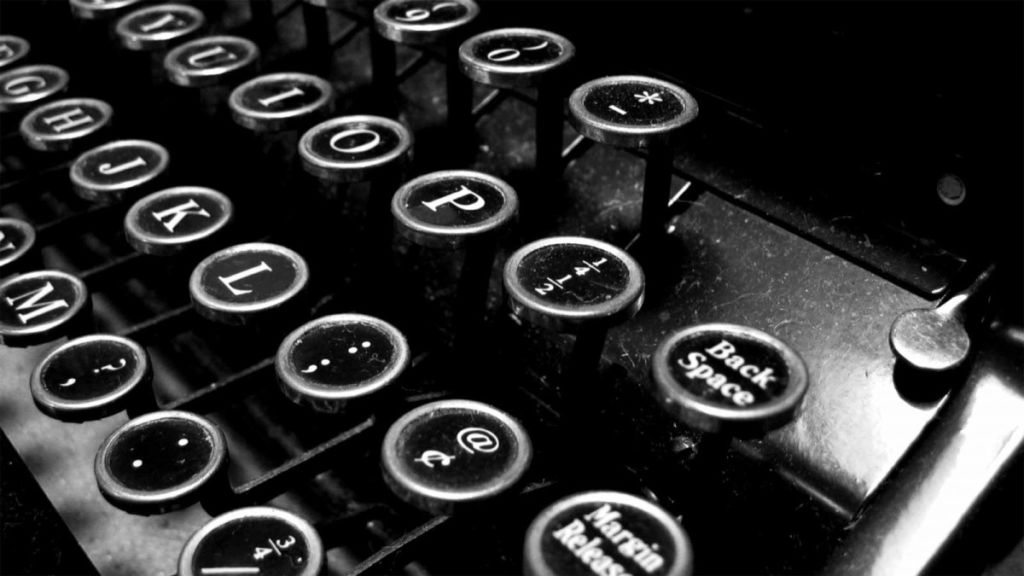 Graphic & Web Design
We go beyond traditional print marketing to provide comprehensive digital solutions for content creation, preparation and management. We offer creative graphic design, web design, scanning and photography, digital design, digital asset management and collaborative workflow tools. DPI Direct has the creative knowledge in graphic and web design to help you reach your target audience.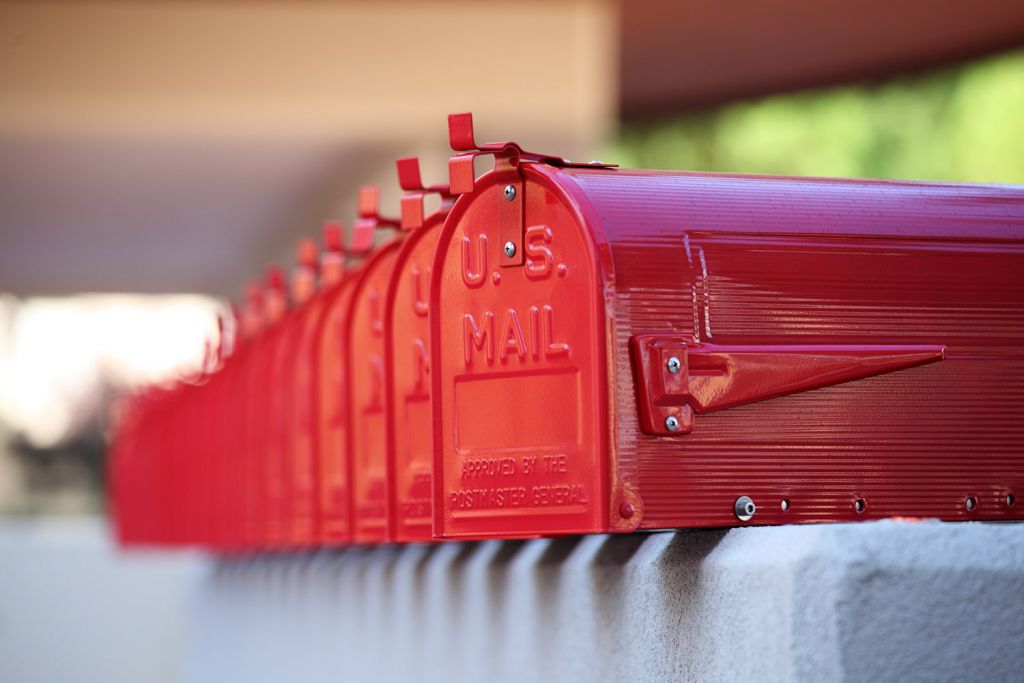 Direct Mail
DPI Direct is a full-service direct mail marketing company and a leader in the direct mail and marketing industry. Our services include list procurement, graphic design, data processing, printing, personalized variable data printing, inkjetting, sorting, and delivery to USPS. Since our inception in 2003, we've helped thousands of businesses expand through the use of direct mail marketing techniques.
CD, DVD, SD & USB Duplication
Glass mastered audio or data CDs can be printed in short runs, with a variety of stock and custom packaging available. CD and DVD duplication is available in short runs as well as high volume replication for movies, videos and presentations. We digitally print your artwork directly onto the disc surface to create a vivid eye-catching label without bulky adhesive stomping.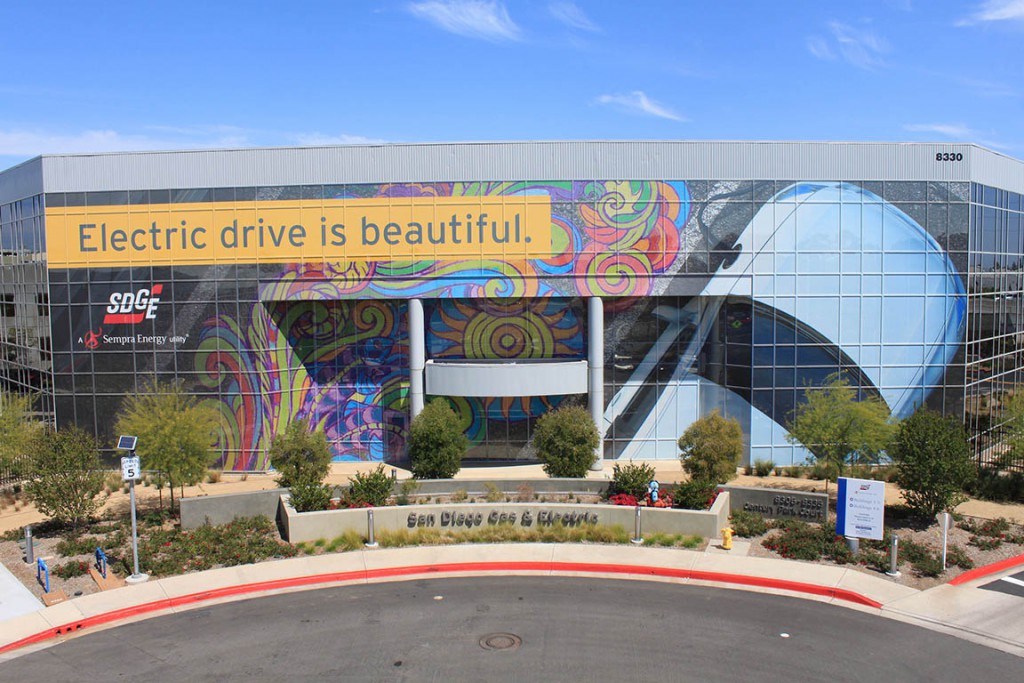 Graphic Installation
Need Your Project Shipped or Installed?
Once we have developed and completed the fabrication of your custom graphic business solution our professional staff is ready to provide installation, fulfillment, shipping or delivery. From installation of custom-cut decals to vehicle or building wraps, our installation experts will ensure that your project is installed on time.