Quality & Speed to Meet Your Deadlines
We have an array of in-house equipment and over ninety team members at our 75,000-square-foot facility in Poway, California. Every project, large or small, is finished to an exacting level of quality and detail. With a background in offset, digital and large format printing, DPI Direct is your one-source printing and marketing partner. While we do provide our digital marketing services to numerous San Diego area print and media brokers, we rarely outsource our projects. Why? Because we have the necessary equipment in house. This allows us to ensure on-time delivery.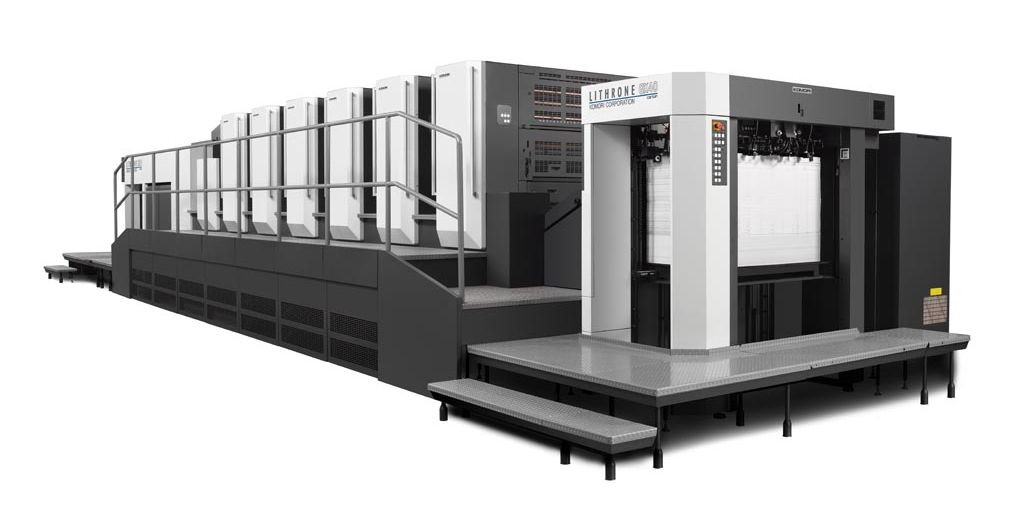 Offset Printing
Offset printing is great for business cards, letterhead, catalogs, books/booklets, business forms, flyers, brochures, calendars, invitations and so much more.
It is also one of the highest quality printing process in the industry. The offset process produces prints with rich, smooth solids without the streaking found in lesser quality prints. The look and feel of any offset product comes across as more professional.
Edale FL3 Flexographic Printing
Industry leading levels of automation, including autonomous inking impression and register "AiiR" and the FL3's unique print head design mean that average down time is cut to a minimum, change over rates are reduced and the highest graphic quality can be profitably delivered whether short or long run. Edale's automation technology can improve productivity, reduce waste and increase print quality whilst making your company less dependent on highly skilled operators.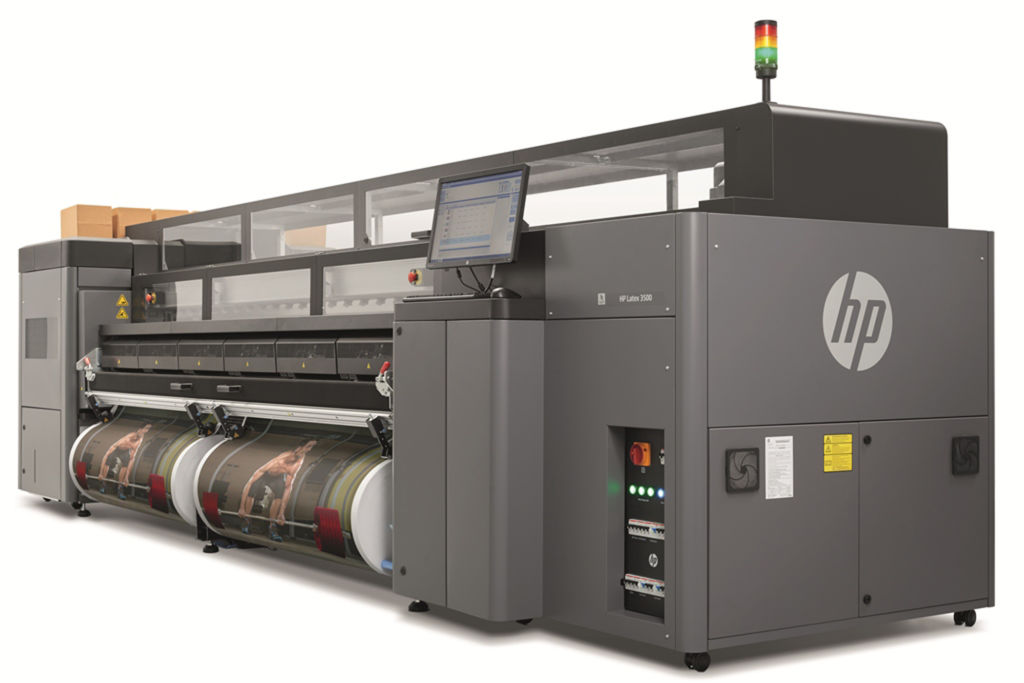 Latex Banner and Fabric Printing
The HP Latex 3500 Printer is designed to meet customers' need for shorter turnaround time without compromising quality. Now the largest width on our floor, the Latex 3500 has the flexibility to print one roll (up to 126 inches) or two smaller rolls simultaneously. It also produces superb color and resolution—six colors and 1200 dpi.

Digital and Flexo Label Printing
DPI Direct is a full service label supplier. We employ both traditional and digital printing capabilities to meet the labeling needs of our customers. Our Digital Printing Capabilities provide our customers with the highest quality labels as well as affordable short and medium run length jobs. Our traditional printing capabilities provide competitive pricing for all jobs that exceed the optimal run length of the digital press.