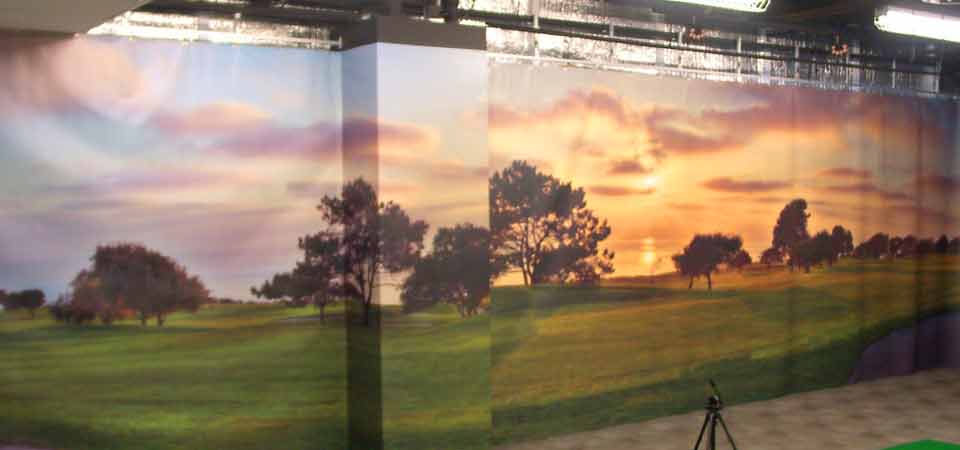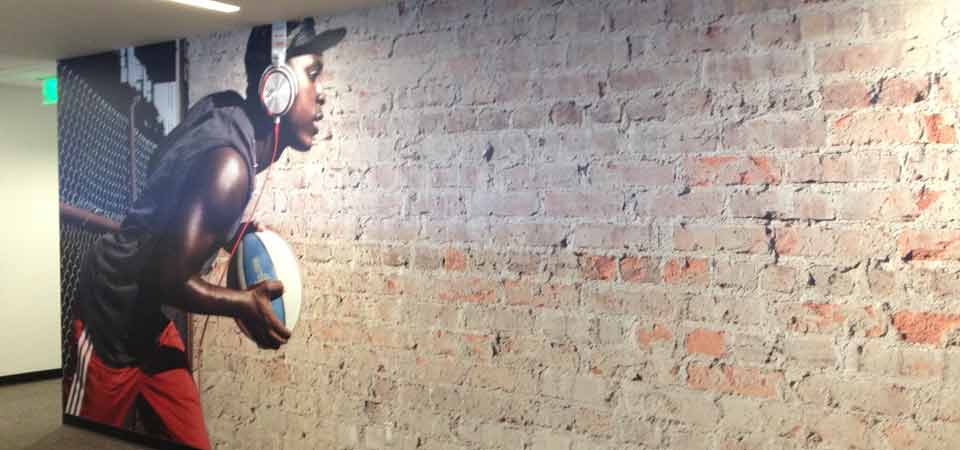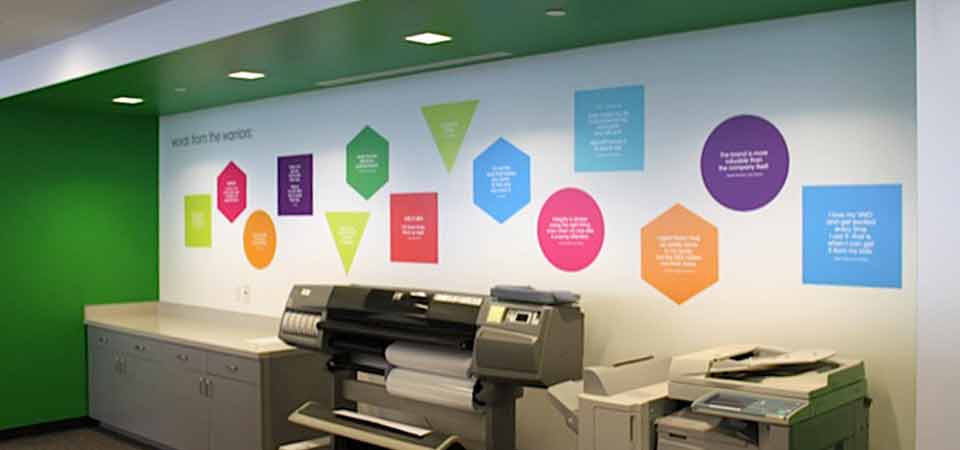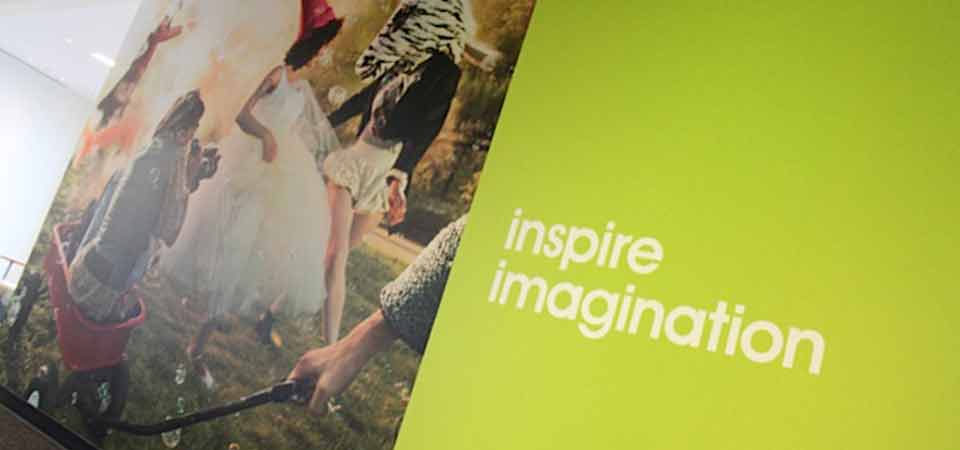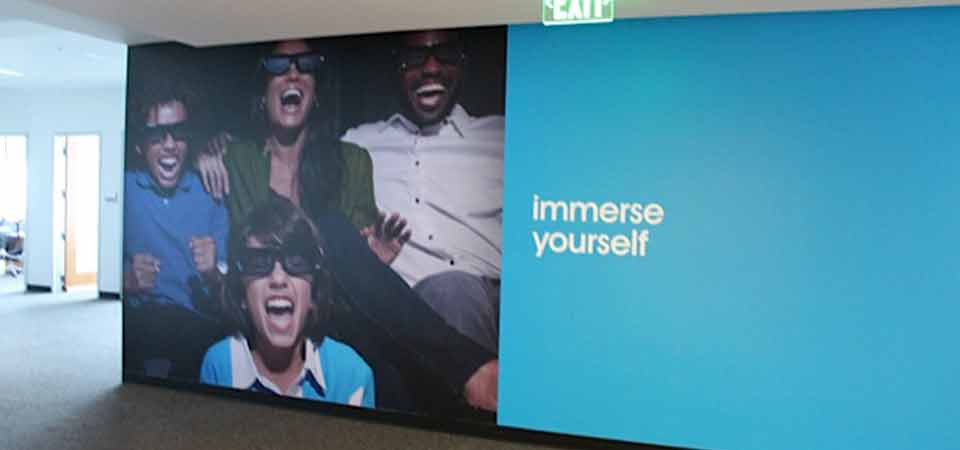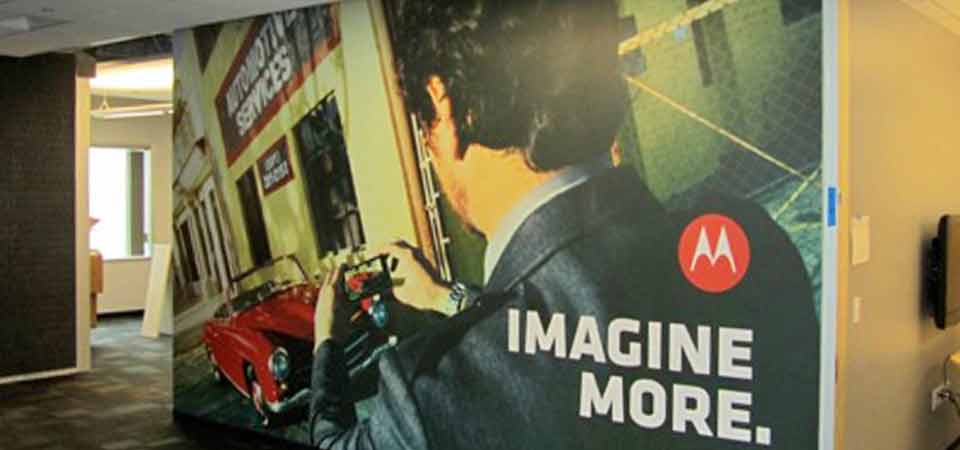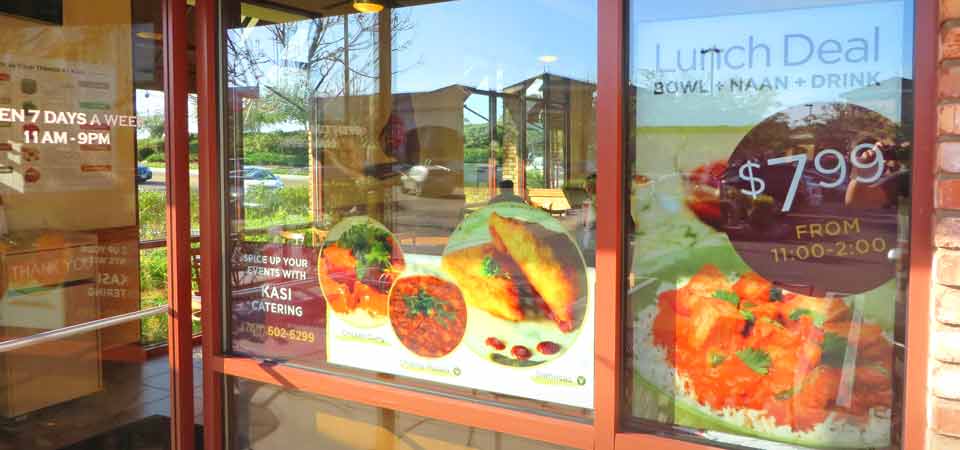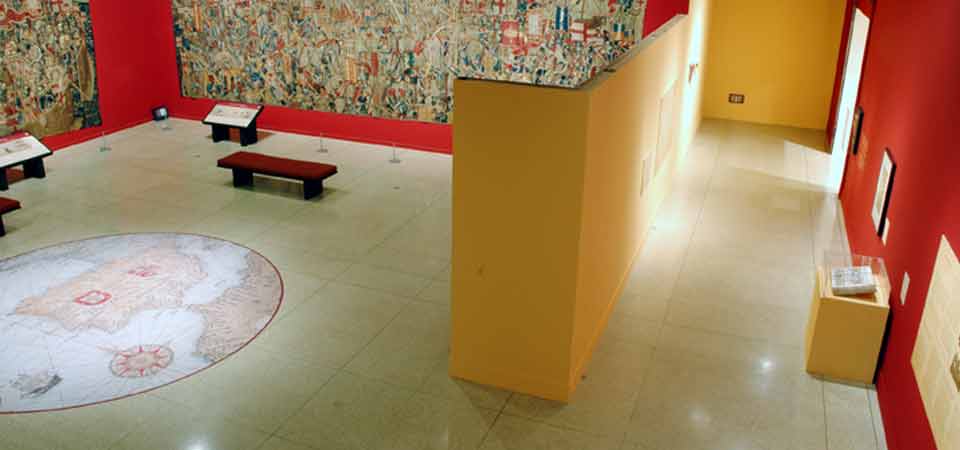 Wall Murals and Wall Decals
Promote Your Positive Company Culture with Wall Murals and Removable Wall Decals
Transform your office or personal space with digital wall murals from DPI Direct. Just measure your space and let us do the rest. We use only the highest quality materials to suit the application of your particular environment. With custom wall decals you have the ability to promote your brand message on almost any surface. And with removable adhesive backing, there is no sticky residue left behind.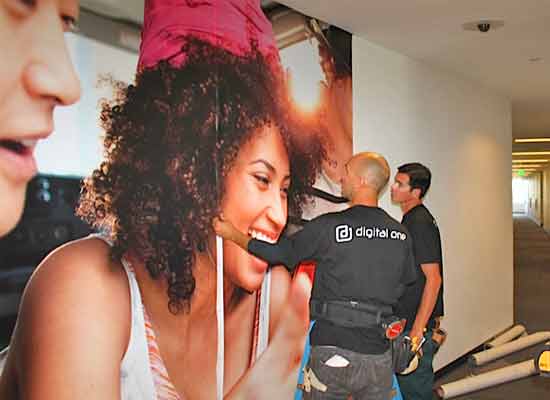 Removable Window Clings
Versatile Advertising for Retail Storefronts and Office Windows
Why not use the windows and doors of your location to promote your upcoming event or promotion? Versatile custom printed window decals use the most durable materials available and are UV, water and scratch resistant. Window clings are great for adding punch to retail window displays or car windows. Using white inks we can create opaque or transparent clings to allow light to shine through.
Custom Cut Floor Decals
Stop People From Passing You By
Floor decals are one of the easiest ways to direct new visitors to where they want to go, or to spread brand messaging at events. They are especially powerful in trade shows and large meeting halls with limited opportunities for marketing on walls. These attention-grabbing full-color floor decals can be cut in geometric or completely custom shapes. Get creative with clear spot coatings and textured or reflective surface options. Everything is done completely in house and our staff works multiple shifts, so we can commit to meeting even the tightest deadlines.