Framing is the finishing touch that makes a work of art look complete.
We work with the nations top moulding manufacturers to provide our clients with a large selection ranging in style, finish, and price.
With over 35 years of experience, we help our clients–corporate and residential–choose the right artwork and framing for their space. We nurture our clients through the art and framing selection process from beginning to end. We offer original works of fine art as well as prints, prints on canvas, and giclees. We pride ourselves in our large selection of artwork, and variety of styles to accommodate a broad range in tastes.
Our experienced staff works closely with private individuals, corporations and institutions to locate, acquire and place single paintings or entire collections. We purchase, consign and sell exceptional works by renowned American landscape, Contemporary artists, Golden Age painters and nationally recognized Living artists.
DPI DIRECT includes every style and genre of artwork and design elements that design professionals are looking for:
• Architectural Elements
• Architectural Glass
• Atrium Sculpture
• Commissioned Portraits
• Fiber Art
• Fine Art Crafts
• Fine Art Photography
• Glass
• Illustration
• Lighting
• Liturgical Art
• Metal
• Mixed Media
• Mosaics Murals, Tiles, Wall Reliefs
• Paintings and Prints
• Public Art
• Sculpture- Non Representational
• Sculpture- Representational
We are bigger and better.
Now open in our Las Vegas location.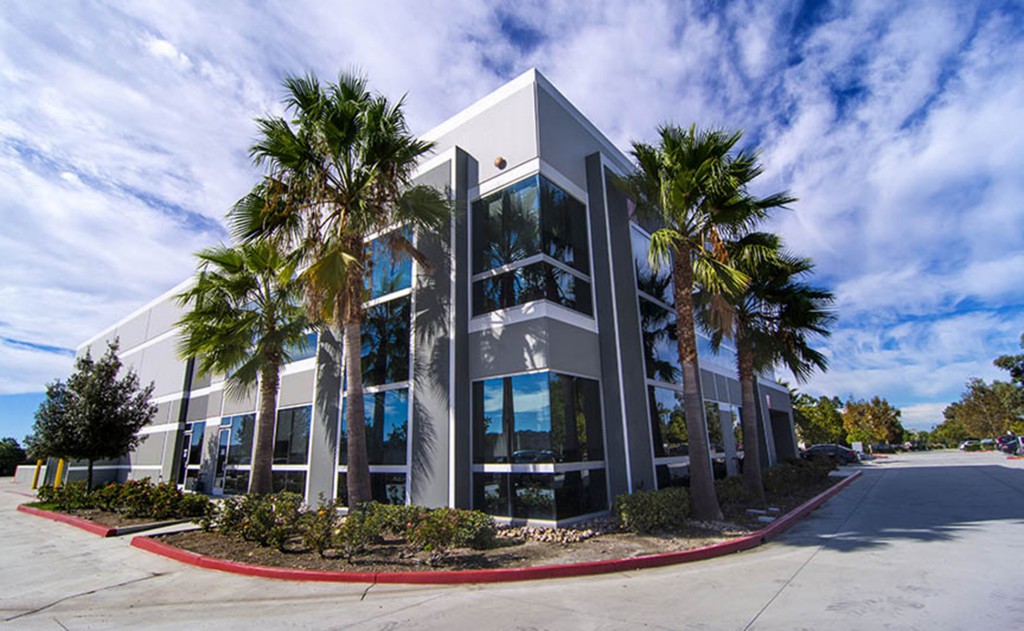 DPI Direct – San Diego
13257 Kirkham Way
Poway, CA 92064
email: [email protected]
phone: (858) 874-7750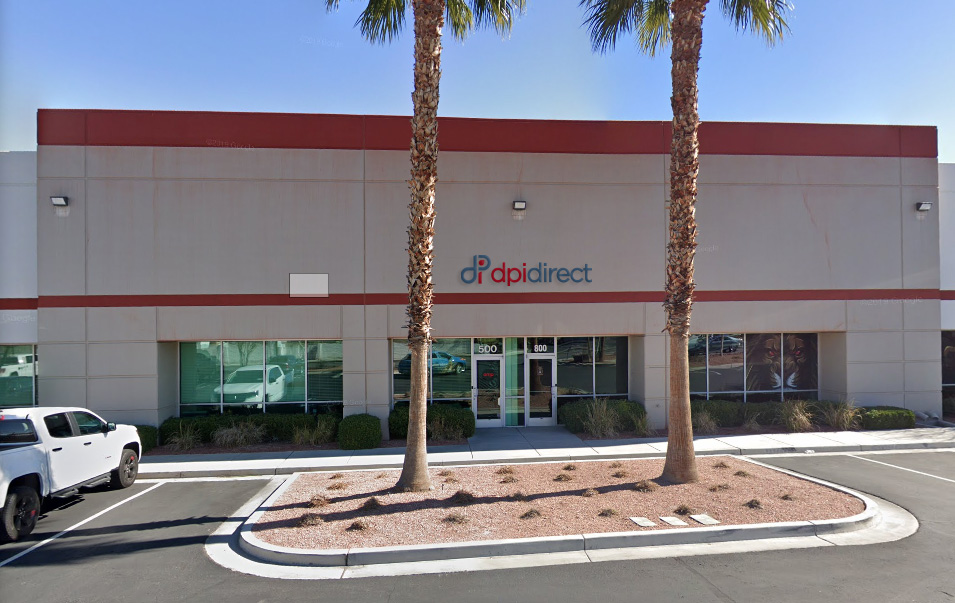 DPI Direct – Las Vegas
7260 Dean Martin Dr.
Suite 500
Las Vegas, NV 89118
email: [email protected]
phone: (858) 874-7750