What the Komori H-UV Press Means to Our Customers
There were two key factors in our decision to upgrade to the Komori Lithrone G40 H-UV Offset Press.
To eliminate the need to take up valuable floor space with pallets of drying sheets.
To increase our packaging capabilities with a press that impressively handles plastics and thick boards. Overall, we were looking for a faster turnaround and more services to offer our customers. And that's what we got.
The new Komori H-UV press is ideal for packaging projects, even on challenging substrates such as foils, synthetics and thick boards.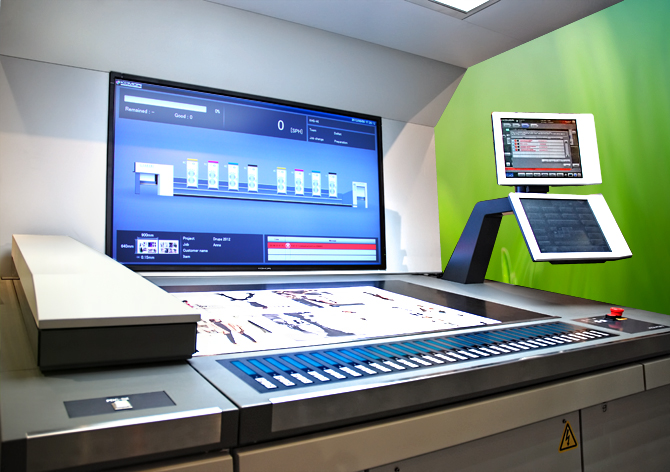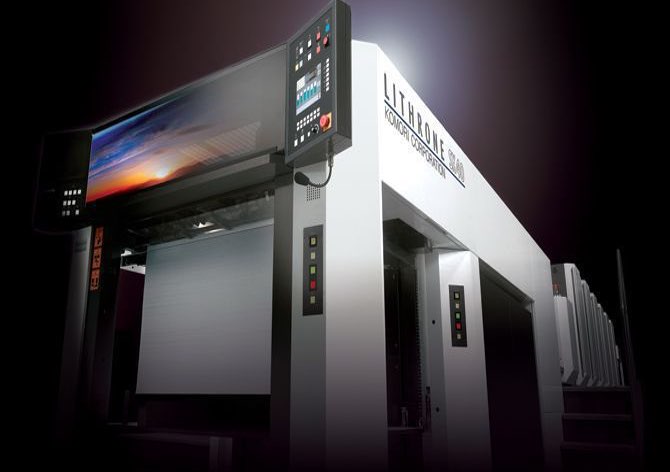 Additionally, flood gloss UV and spot reticulated varnish are available inline, eliminating the need for additional post-press processes. This translates into faster turnarounds and potential cost savings for our customers.
Maximum printing speed: 16,500 sheets-per-hour

Intelligent console color-checks the entire sheet for consistency throughout the project

Saves energy and resources, reduces harmful chemical substances such as volatile organic compounds (VOCs) released during printing, and reduces noise.