Stick Your Brand Message to Any Surface in Vivid Color
Sticker printing comes in an array of shapes and sizes. Standard sizes includes square, round, oval, and rectangular shapes, printed on a variety of high quality adhesive papers including standard crack-and-peel sticker stock. For extra durability or for outdoor usage select a protective UV coating.
How Will You Use Them?
Spread awareness of your brand everywhere you go with logo stickers, give-aways and handouts, event marketing, short term promotional stickers, delivery orders, or create helpful small labels for use in daily operations. The uses are limitless. We encourage you to get creative and explore the variety of other applications for marketing your company with sticker printing.
Custom Sticker Printing for Any Need
Square and rectangular stickers
Round stickers
Custom-shape stickers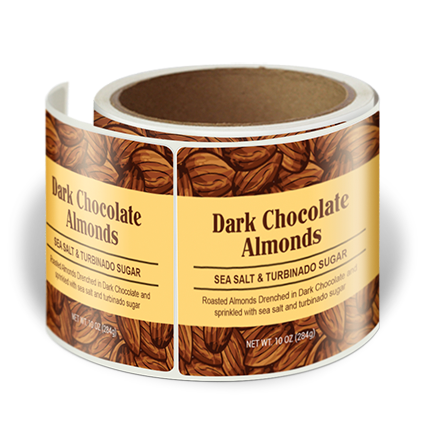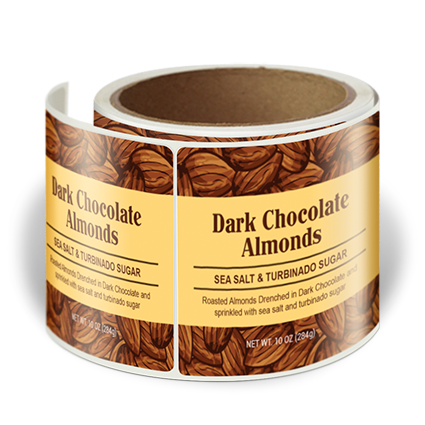 We can print special sizes and die cuts to convey your brand message with creativity. We utilize in-house die cutting equipment with incredibly tight tolerances. Our dedicated staff is always available to discuss options, make sure your job looks great and track your job from start to finish. And using digital printing techniques, our custom stickers are always printed fast to meet your schedule.