SEG – Silicone Edge Graphics
Easy Setup. Looks Amazing!
SEG is a high-resolution fabric graphic finished with a thin silicone strip (or welt/gasket). The silicone strip is sewn directly to the edge of the graphic, and the strip is then inserted into a frame with a recessed groove. The size of the graphic must be precise so the fabric is taut when installed in the frame. The result is a large format graphic that mimics the old fashioned hard panel graphics commonly found on custom displays and interior spaces.
Tradeshow Graphics That Pop
DPI Direct can print your SEG Fabric panels with colors that pop at a price that won't break the bank. Call DPI to discuss your next Trade Show Booth.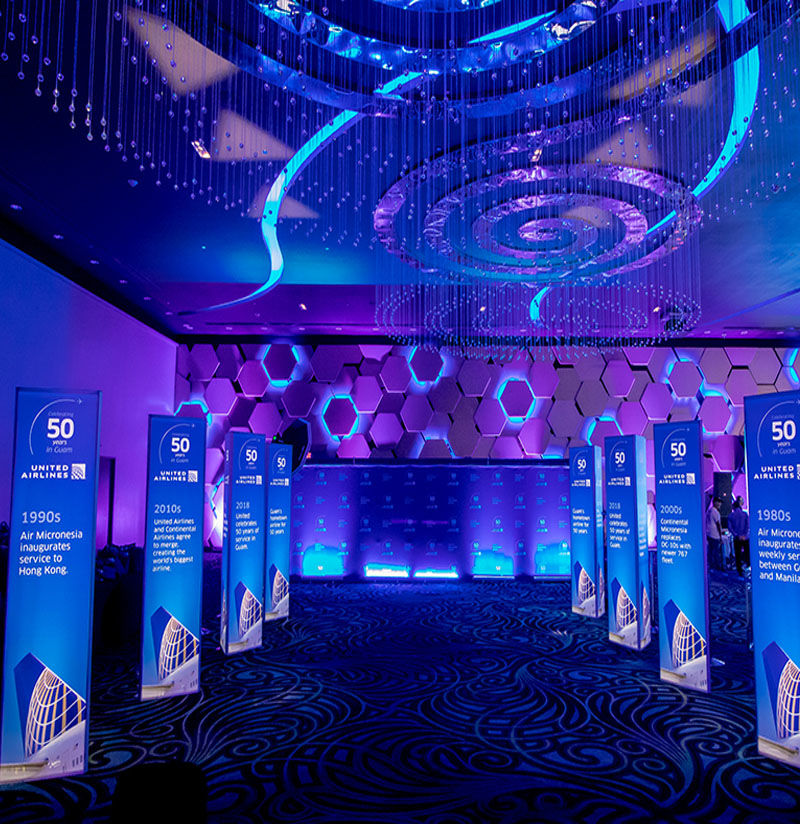 Fabric graphics display a vibrant color. With their vibrant colors and premium look, Fabric Graphics are in high demand due to their many advantages.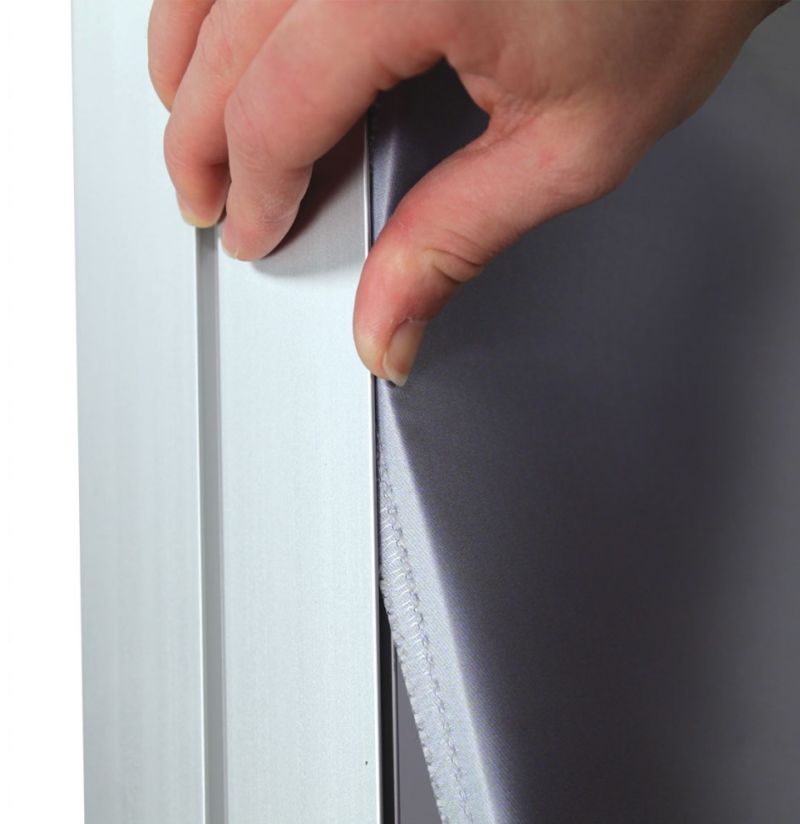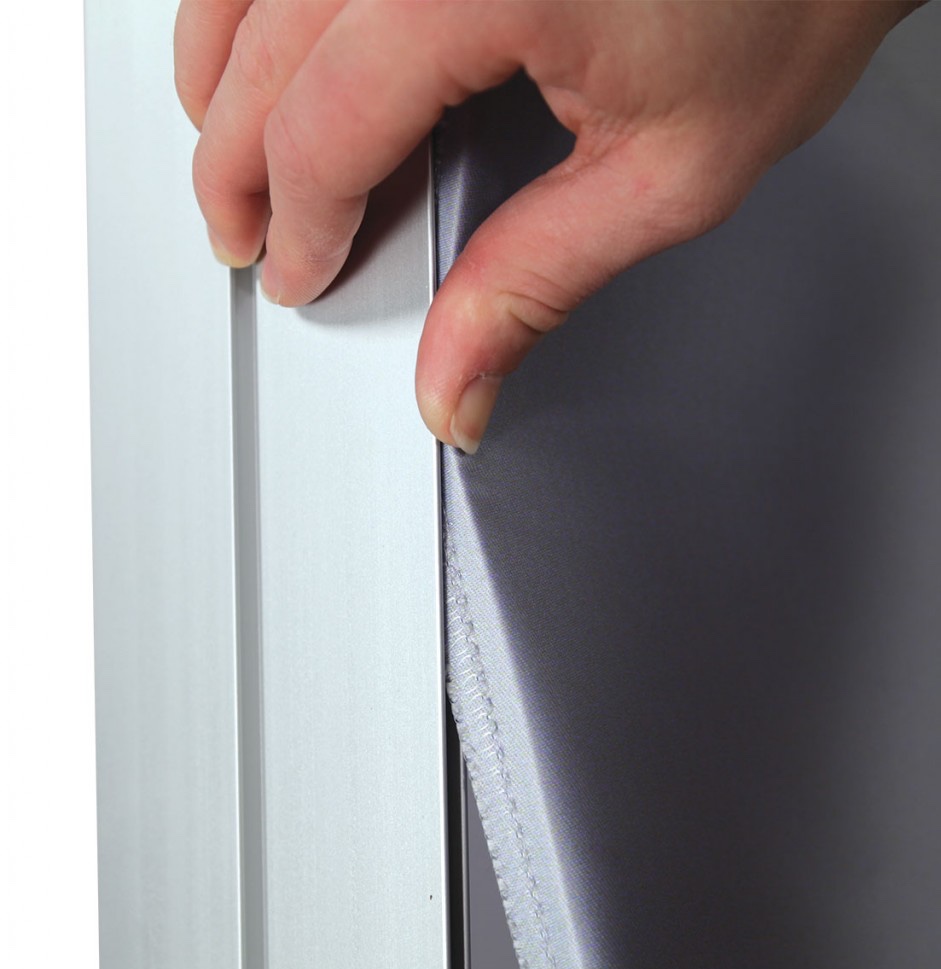 The silicone edge makes the graphic easy to install and easy to replace when you are ready for a message change.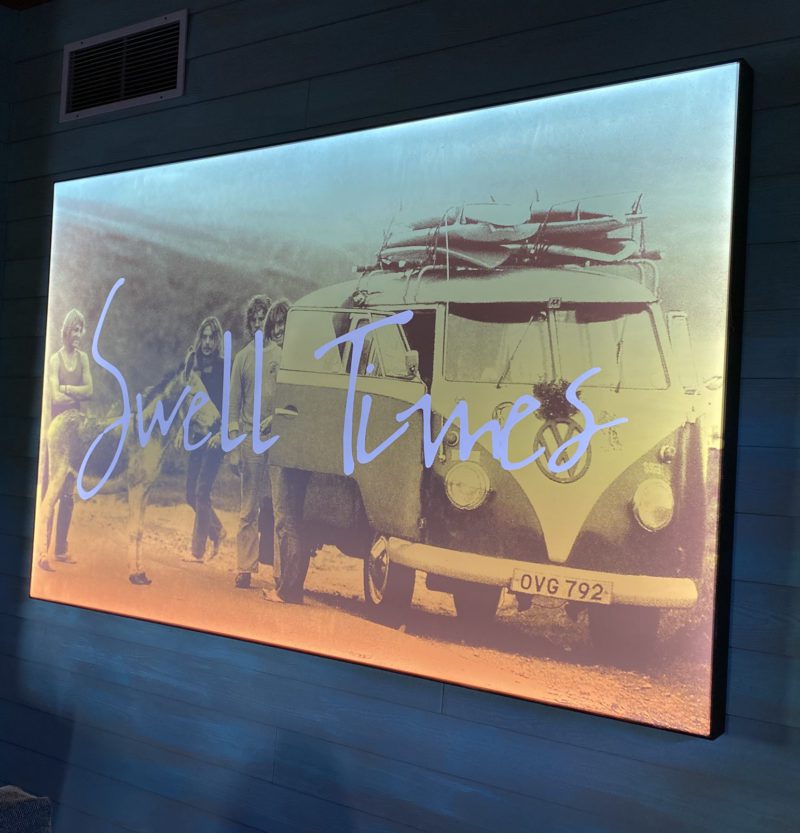 There are no hot spots or a washed out appearances with our Backlit Fabric. Only a rich, evenly illuminated graphic that represents your brand the way it was intended.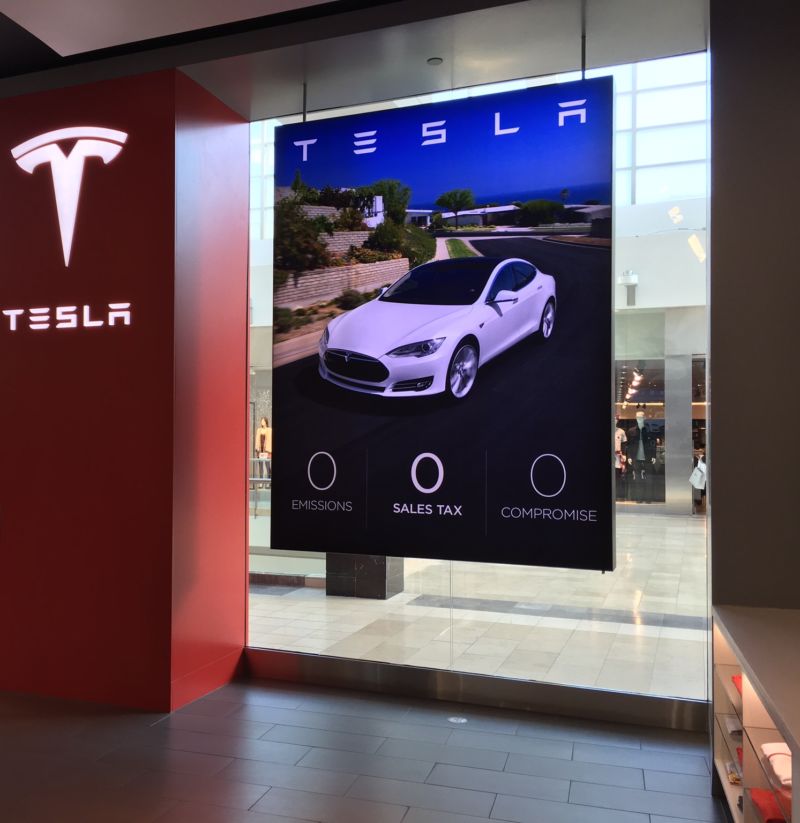 Stop shipping large rigid signs. Fabric SEG graphics reduce shipping time, reduce waste. Because the frames break down for shipment, and the lightweight fabric graphics can be folded or rolled to a small size, shipping costs are a fraction of what they would be for a similar sized rigid graphic display reducing the high cost of delivery,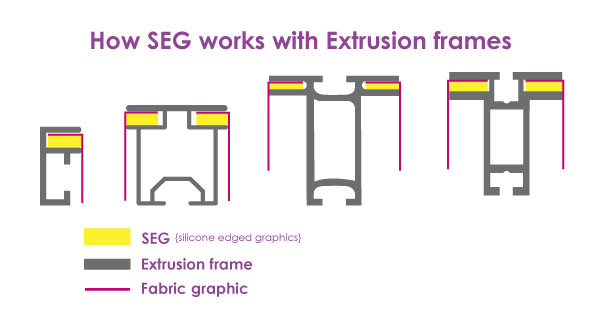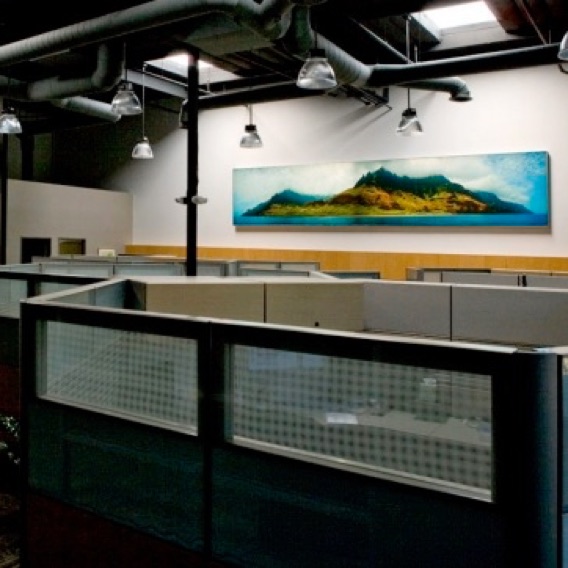 Powerful Images Can Change Environments.
SEG Graphics Can Light Up A Room
What was once merely a stylistic choice is now used as a tool to connect employees to the organizational brand, by helping them understand who they work for and why. SEG graphics are an easy and economical way to connect your employees to your brand. Wall-coverings, light boxes , posters, wild postings all work well, but SEG graphics are cheaper to ship and easier to change out in the future. SEG Frames and Graphics are always a great choice to brighten your office or retail store.
The Benefits of SEG Graphics