Introducing HP Indigo ElectroInk Fluorescent Pink for HP Indigo 7800 and HP Indigo 12000! Great for stand-out projects from packaging to greeting cards, fluorescent pink even glows in the dark under a UV light. Check out these great uses for fluorescent inks created by imaginative people around the world.
Beer Label by Ostecx Créative
Great for limited edition products and other short run labels.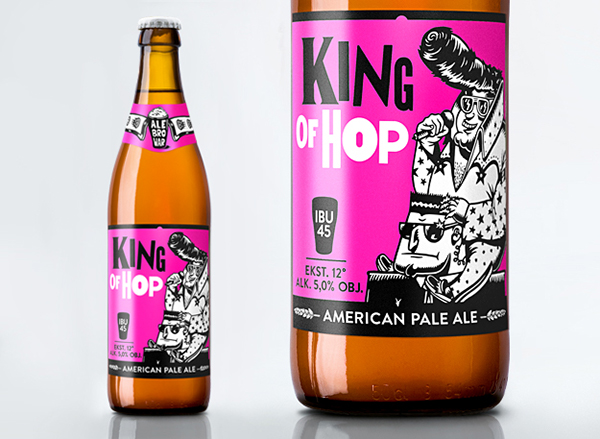 Festival Collateral by O Street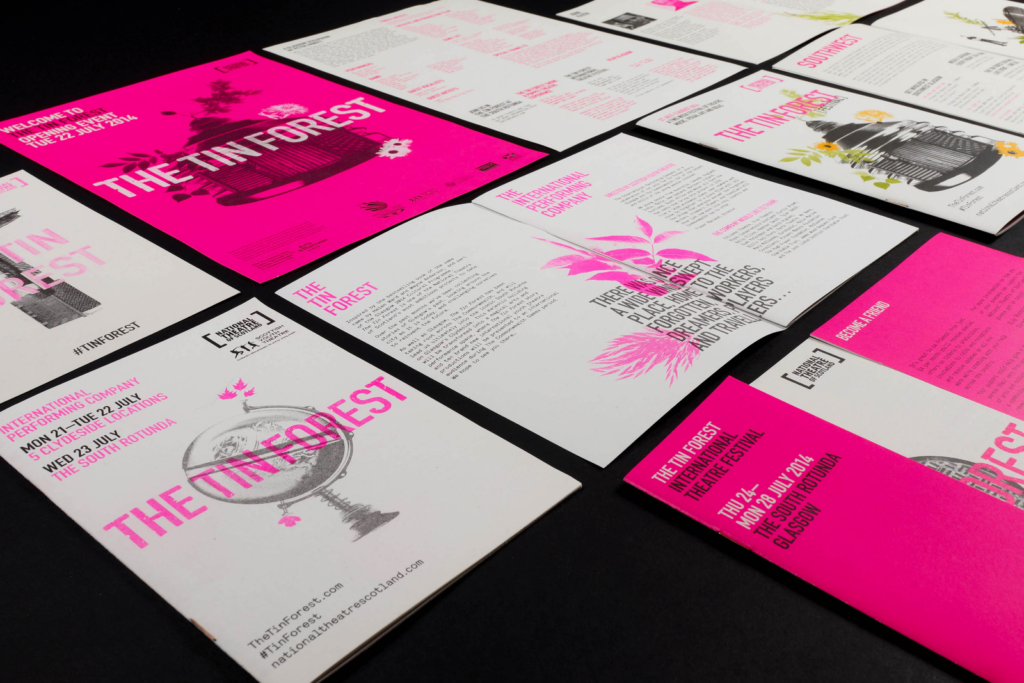 2017 Isometric Risograph Calendar by Paper Pusher