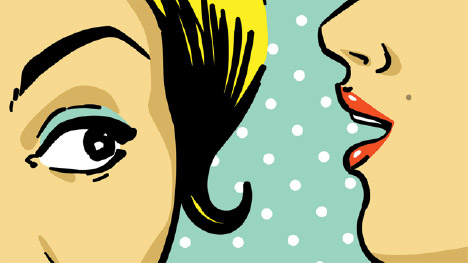 3 Secret Benefits to Print Over Digital
In a world infatuated with digital, print marketers have a secret in their pockets—print. Here are three reasons why print still packs a wallop, even in a digital world.
1. Digital channel's aren't as inexpensive as you'd think.
Just because there isn't a print and mail cost doesn't mean that digital channels are less expensive than print. Digital channels have constant churn in addresses and profiles, for example, so lists require constant management and updating. Email also has significant costs associated with opt-in, opt-out, and other list management that print doesn't.
2. Print gets read when email doesn't.
Your highly targeted, perfectly timed email can get buried under dozens or hundreds of others before the recipient even knows it's there. By contrast, people retrieve and sort their mail every day.
3. Print drives online behavior.
One of the primary reasons people visit your website is because of something they've seen or received in print. Study after study shows that print and online channels work in a symbiotic relationship.
Convinced? Here are three tips for getting the most out of your print marketing efforts:
Create target segments. Break your customers down into categories that allow you to segment and target your message. You may segment by age, geographic region, product category, or whatever works for you.
Personalize the discussion. People buy from people, not from companies. Take the time to address each recipient by name. If possible, use data that allows you to speak to their individual needs.
Use multiple channels. Instead of focusing on one channel or another, develop integrated, multichannel campaigns in which direct mail, email, and mobile marketing work together. Let each channel reinforce what's best in the others.
Print Still Works
Print marketing can leave an impression that lasts, and it can be personal.