This month on the Dispatch, we're introducing you to the second piece of equipment in our label division overhaul. Coming February 2018: the Digicon Series 3 Digital Finishing Machine.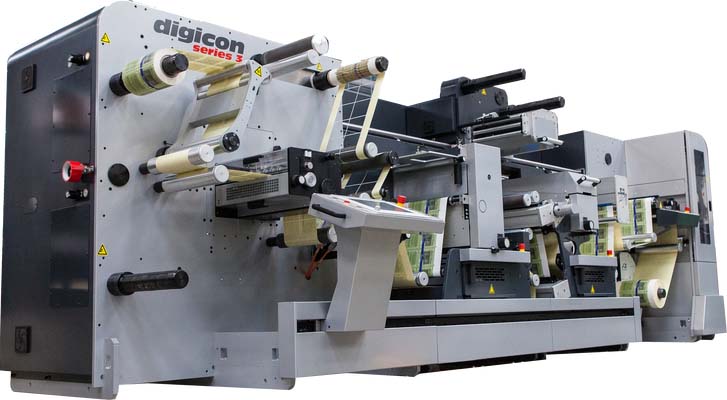 Enhanced Capabilities
Flatbed hot foil stamping and embossing
Spot varnish
Cold foil
Sheeting, including sheeted die cut labels
Overall, we are incorporating this equipment in order to expand embellishment capabilities for all labels, especially digital. Flexo labels will also be able to run on the Digicon Series 3 for any embellishments not available inline on the Edale flexo press, such as hot foil stamping and embossing.
For privacy reasons YouTube needs your permission to be loaded. For more details, please see our
Privacy Policy
.
I Accept