Here at DPI Direct, we are always seeking out new technology to bring to our facility. This month, we're introducing three pieces of equipment coming soon to our floor!

For privacy reasons YouTube needs your permission to be loaded. For more details, please see our
Privacy Policy
.
I Accept
DPI Direct Large Format Printing is preparing for the installation of its new roll-to-roll printer. The HP Latex 3500 prints at up to 1200 dpi with six colors on rolls up to 126 inches wide. Learn more.
Latex print is great for a variety of flexible media including:
Banners
Adhesive vinyls
Films
Papers
Wallcoverings
Canvas
Fabrics
And more!
Sustainability
Water-based inks are UL ECOLOGO certified and UL GREENGUARD GOLD certified to meet human health criteria and produce odorless prints.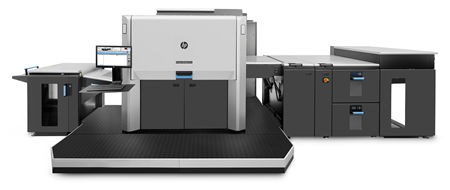 After over three years operating an HP Indigo 10000, DPI Direct made the decision to upgrade and add the second evolution: HP Indigo 12000 Digital Press. Utilizing the same 20×29 sheet size, the 12000 features enhanced capabilities that increase printing quality and reliability on an expanded range of substrates.
What's new:
On-press HP ElectroInk Primer
7 colors
One-shot process for printing on plastics and synthetics
New print quality package for better printing on lightweight and dark media
Ask us about new fluorescent pink inks for the HP Indigo 7800, HP Indigo 1000, and HP Indigo 12000.
AUTOMATICA FL Binding Machine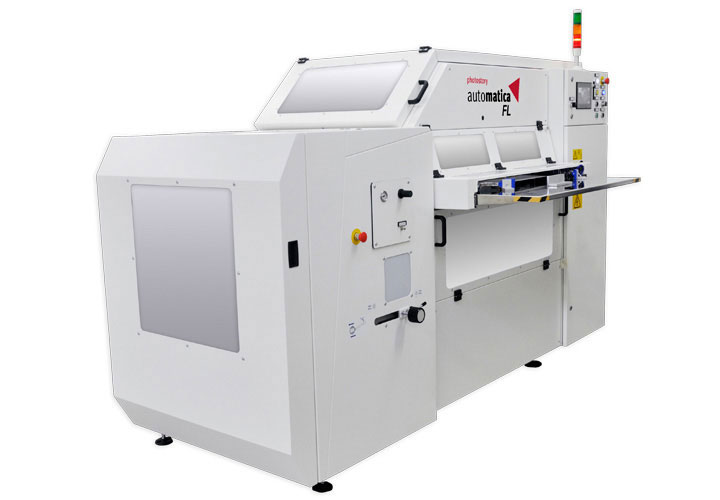 DPI Direct is bringing panorama photo book binding in house with the AUTOMATICA by Photostory. Single-sided flat sheets are transformed into high quality book blocks by inserting pre-glued sheets between the picture backs. Protection paper is added between pages. After this process, the book block is set, and your panorama photo book is ready for its custom hard cover.