Happy Independence Day, America! Here at DPI Direct, we take pride in being an American small business, proudly advertising that we print in the USA. You may have heard every printer in San Diego promote their local operations, but what does it mean to you when a printer declares: "We print in the USA"?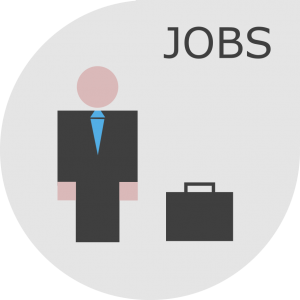 For some 450,000 people, it means they have a job to keep them busy every day. This number doesn't even include the hundreds of thousands of jobs supported in printing's vertical market. Paper mills, die cutters, binderies, specialty coating and more are able to keep their processes in the United States because that's where the printers are.
Others may think "We print in the USA" sounds a little pricey. While many industries have set a standard that more affordable goods are produced overseas, that is not necessarily the case for every printing project. For example, the weeks needed for shipping and customs inspections can add unexpected cost and time.
Transportation doesn't only affect deadlines and budgets. "We print in the USA" also means reducing harmful emissions due to shorter shipments. In fact, large ships, such as cargo vessels, have been identified as some of the greatest health threats to U.S. port cities (like San Diego) due to their large diesel emissions. In December 2009, the U.S. Environmental Protection Agency finalized a rule to reduce large ship nitrogen oxide emissions by 20% by 2011 and 80% by 2016. They estimate these "new emissions standards will prevent between 12,000 and 31,000 premature deaths."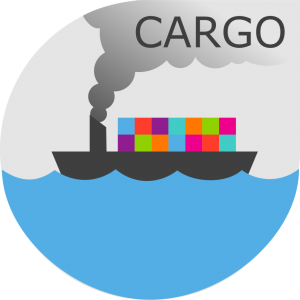 Here at DPI Direct, we print in the USA. We provide jobs and allow local businesses to source their printing right in the neighborhood. We are able to connect with and give back to our community. We are proud to be an American small business.